Chris Dyson-Coope
Realtor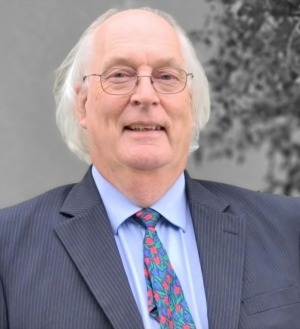 Kansas, 00241219:
Missouri, 2018009488
It was 1971 when I started in real estate, immediately on leaving school in England. My family had for many years owned a chain of Estate Agents in and around Henley on Thames
In those days, clients walked in to the store to view your current listings or to ask you to sell their properties. We would create large pictorial lists in local papers for potential buyers to view. We also printed out particulars of each property for potential buyers to view :
I've been resident here in America since 1998
Please check out my interesting Homes Website:  www.chriscoope.com
I've been  a keen sailor for many years, during the warmer months I'm often to be found on Lake Jacomo. It's a great place to spend a quiet time looking at homes on the internet..