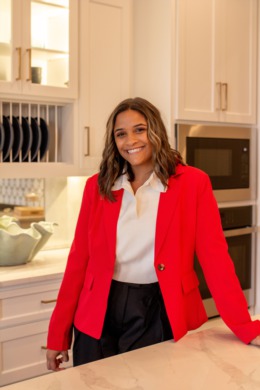 MacKenzie Dalrymple grew up in a family of Realtors and has been learning the business before she was old enough to drive a car.  
During college, she took her courses and passed her Real Estate exam with flying colors.  Now she is helping clients from Kansas City and Lawrence to find homes and investment properties.
As part of The Shopper Team, she is an invaluable member and will help you find homes that are not even available to the public.