Know much you can afford
We'll help you estimate how much you can afford to spend on a home.
What Is the Debt-to-Income (DTI) Ratio?
The debt-to-income (DTI) ratio is the percentage of your gross monthly income that goes to paying your monthly debt payments and is used by lenders to determine your borrowing risk.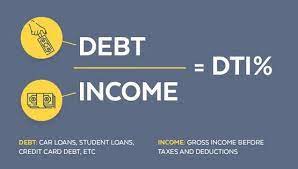 ​